"Sources Sought" for Replacement of Pier at Antarctica's Palmer Station
NSF Seeks Information About Eligible Firms Capable of Performing Construction Services at Palmer Station
December 17, 2018
NSF's Office of Polar Programs, which manages the U.S. Antarctic Program, and its Colorado-based Antarctic logistics support contractor, ASC Leidos, have issued a "Sources Sought Notice" for the replacement of the pier at Palmer Station on the Antarctic Peninsula.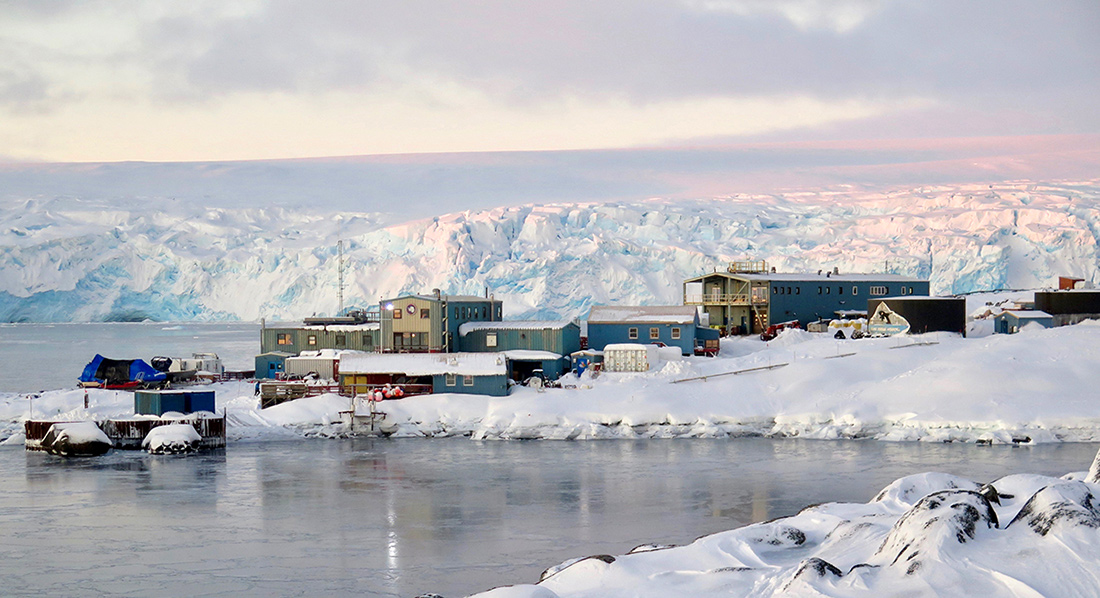 Ken Keenan
Through the notice—which is not a request for proposals and to which responses are voluntary—NSF is seeking information about eligible firms (both large and small businesses) capable of performing the construction services needed to demolish the existing 50-year-old sheet-pile bulkhead pier and replace with a new, larger pier.
NSF asks those who respond to the notice provide the following information and answer the following questions:
---
Firm's name and business size, address, point-of-contact, phone number, e-mail address, and DUNS Number/Cage Code.

Is your company currently registered with the System for Award Management (SAM), formerly known as the Central Contractor's Registration (CCR) Database? If not, has it been registered, or does it plan to register?

Is the potential offeror capable of obtaining performance and payment bonds for a project valued between $10,000,000 and $50,000,000?

Does the potential offeror have experience related to the work described for this project? If so, please provide a list of examples and dates of projects.
---
Read the notice in full here: