Engaging our Community
The National Science Foundation's United States Antarctic Program supports a broad community of diverse interests and scientific research in the region.
In addition, a number of different organizations are a part of the USAP support effort. As a result, there are a variety of stakeholders for the advancements and improvements that will be undertaken as a part of Future USAP.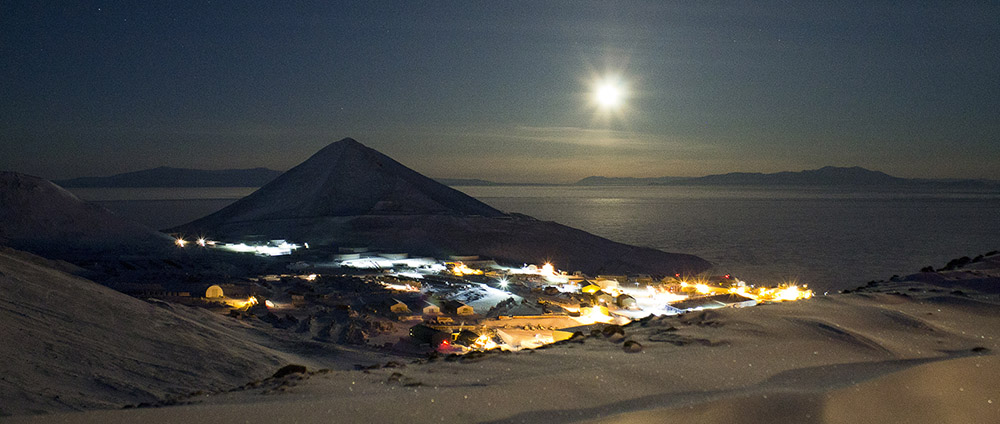 These include:
General Public
NSF Scientific grant-recipients
Other U.S. government agencies:

National Aeronautics and Space Administration (NASA)
National Oceanic and Atmospheric Administration (NOAA)
U.S. Department of Energy (DOE)

Joint Task Force-Support Forces Antarctica (Operation DEEP FREEZE) (U.S. Air Force, Air National Guard, Air Force Reserve Command, Navy, and Coast Guard)
Personnel of the Antarctic Support Contract (ASC)
Fixed wing and helicopter providers
Other stakeholders within the National Science Foundation
Charrettes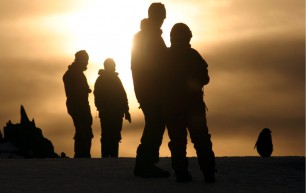 Before any initial investment begins, USAP seeks to solicit feedback from all stakeholders via a number of avenues. Most recently, this included a four-week series of charrettes in order to engage each of our core audiences.
These charrettes were an opportunity to review the latest changes to the Master Plans as well as discuss the scope and timeline for potential impacts science research in Antarctica. Topics covered included everything from architectural design to timeline, budgeting, logistics and construction and demolition staging.
Feedback was solicited on every level and will be integrated into our plans moving forward.
As Future USAP expands its plans other areas, we will continue to engage our stakeholders and convene meetings in this way to ensure feedback is gathered and integrated into our plans.
Future Opportunities
The charrettes were only one of many opportunities to engage with our stakeholders and solicit feedback. Future opportunities will be announced as the process evolves, and this website will also serve as a conduit for providing project plan updates and sending comments and questions to USAP.