Opportunities to Be a Part of the Future of the United States Antarctic Program
Jan 21, 2016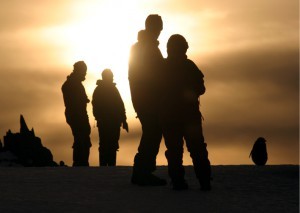 There are a variety of stakeholders for the advancements and improvements that will be undertaken as a part of Future USAP. Before any initial investment begins, USAP seeks to solicit feedback from all parties via a number of avenues. Most recently, this included a four-week series of charrettes in order to engage each of our core audiences. As Future USAP expands its plans, we will continue to engage our stakeholders to ensure feedback is gathered and integrated into our plans.
Solving Challenges Unique to Antarctica with Long-Term, Strategic Perspective
Jul 2, 2015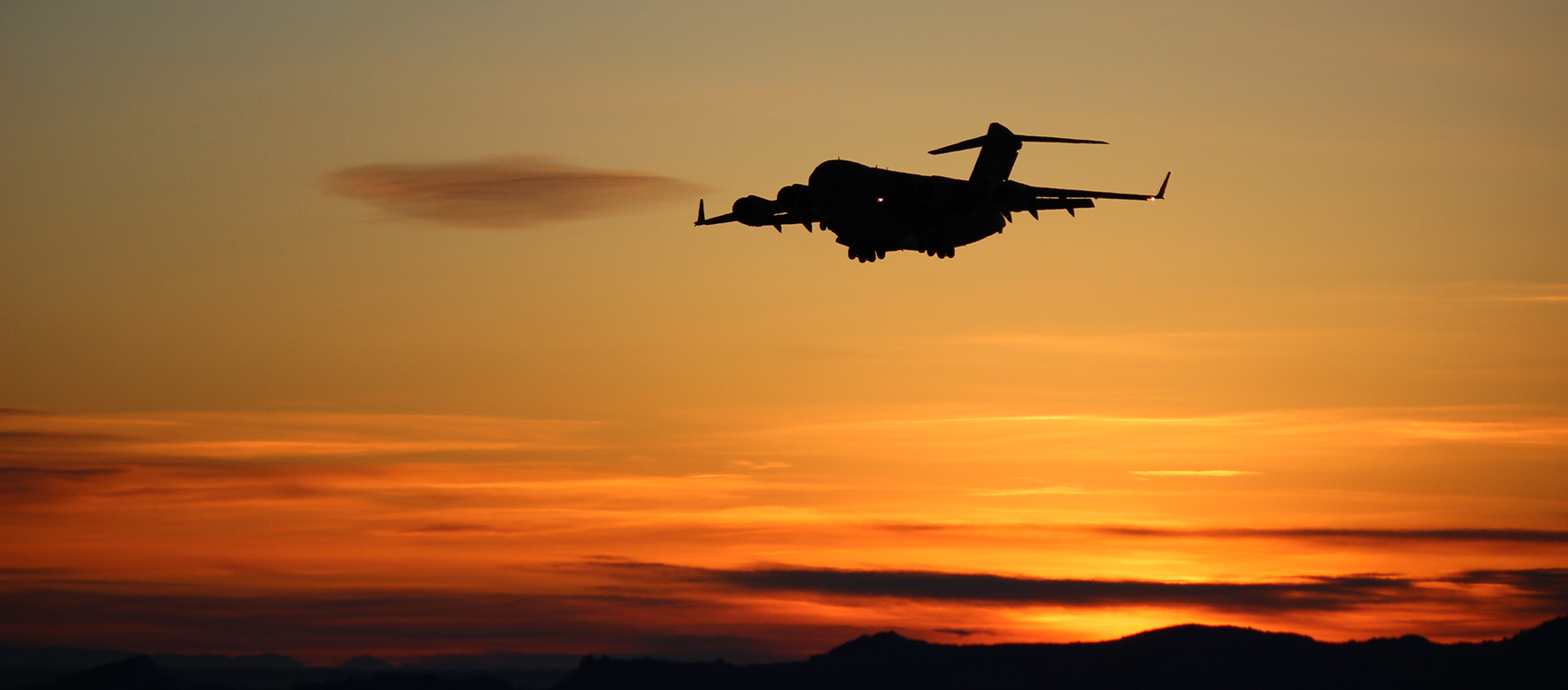 From its beginnings in the late 1950s, McMurdo Station has grown out of necessity. Originally a collection of some 34 temporary buildings, McMurdo now consists of more than 100 structures today in order to support research, staff and infrastructure needs. Now, McMurdo is planning its largest long term capital investment as part of the Antarctic Infrastructure and Modernization for Science (AIMS) project. AIMS planning will reevaluate the station's structures from a long term, strategic perspective, and focus on how the station can serve the scientific community for the next 50 years.